Sustainability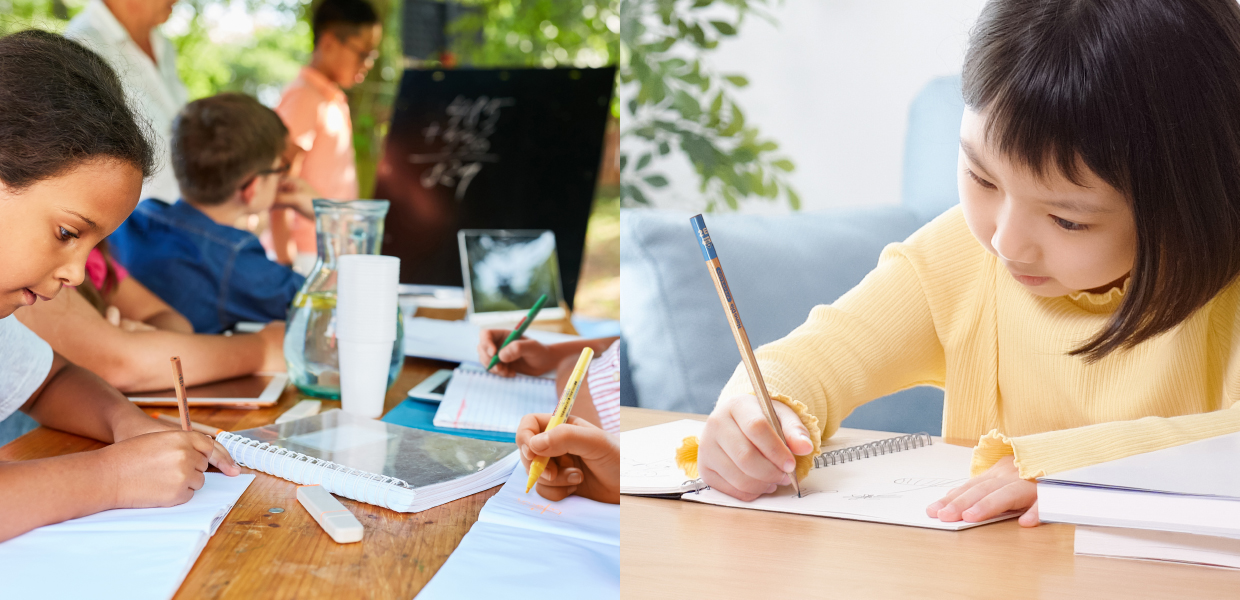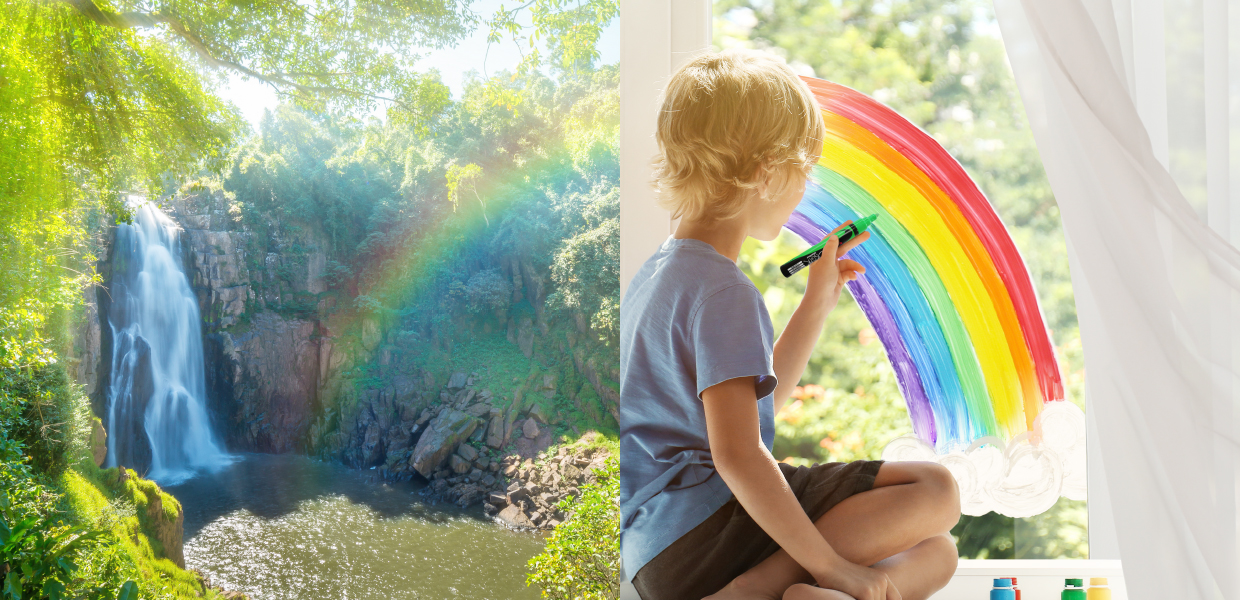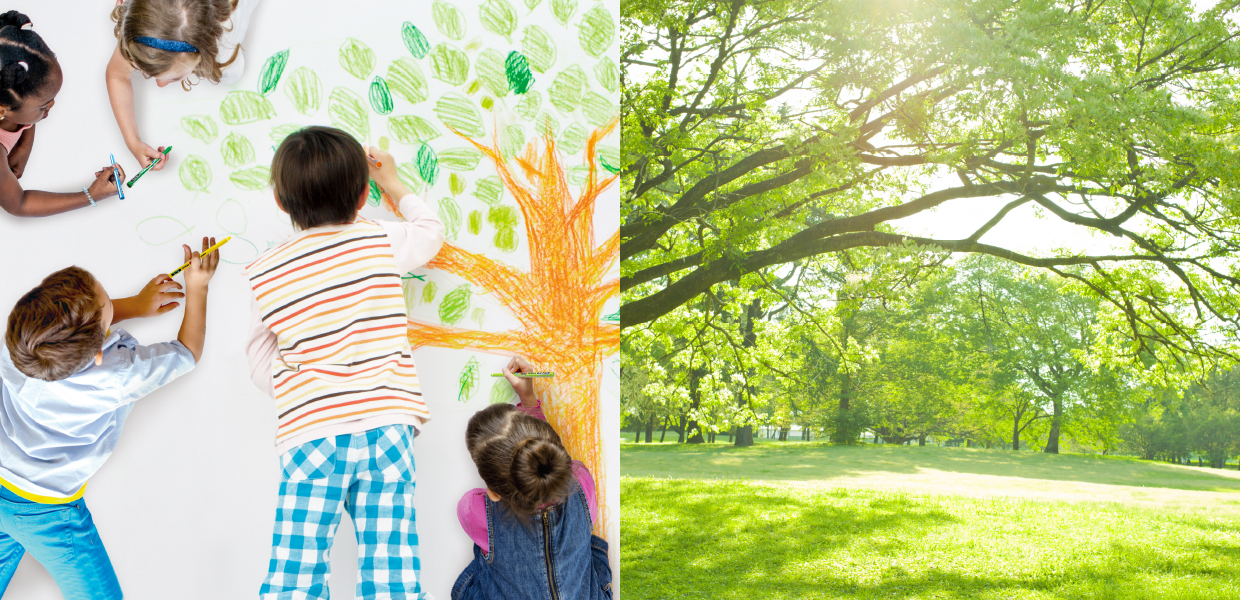 Based on our corporate philosophy of "Uniquely Beautiful,"
we are committed to realizing a sustainable society by setting specific goals
from the three perspectives of ESG (Environment, Society, and Governance).
Through these efforts,
we aim to create a future in which everyone can freely express themselves and
diverse personalities and cultures from around the world can coexist in a world rich with biodiversity.
For a "Uniquely Beautiful" World
Environmental management organization
We have established a Sustainability Committee, to be chaired by the executive officer in charge of sustainability initiatives for the company that operates under the supervision of the Board of Directors.
The Sustainability Committee formulates sustainability activity policies for the entire Group and it monitors the individual activities.
The executive officer in charge of sustainability regularly reports to the Board of Directors on an annual basis or as necessary.
Subordinate to this Committee, we have established subcommittees for the development of activity policies that address key companywide matters and to conduct monitoring in their areas of expertise. These subcommittees develop structures for conducting activities that address the following matters, help accelerate the activities associated with it and to monitor them.

Subcommittee 1: Matters related to the environment
Subcommittee 2: Matters related to society
Subcommittee 3: Matters related to governance

The Sustainability Committee convenes regular meetings on a semiannual basis and its subcommittees hold regular meetings on a quarterly basis. They hold additional meetings as necessary.